ABOUT
The thinking behind Chesapeake Windsail Cruises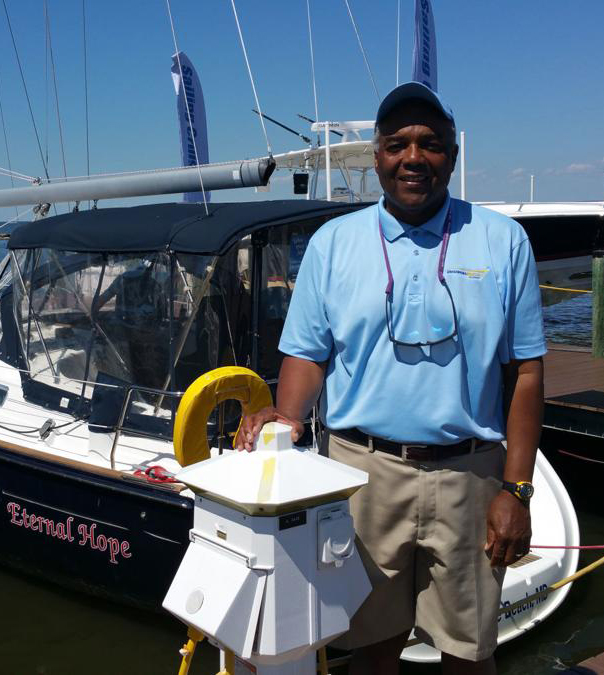 The idea to provide daily cruises for the tourists and the local community in Calvert County, Maryland was the brainchild of the founder. He realized one summer when friends and family visited their home in the bay area not only did they enjoy the fine food, entertainment and the beauty of the bay from the boardwalk, they also wanted to see the beauty of the Chesapeake Bay from the bay! He felt that providing this service would not only enrich the visitors' stay in the Twin Beaches area but would add to the great experiences that one would find when visiting Calvert County, Maryland.
Chesapeake Windsail Cruises sails out of the beautiful Rod 'n' Reel Resort located in the bay-side town of Chesapeake Beach, Maryland, where you can dine before or after your cruise at the Rod 'n' Reel restaurant.
In the villages of Chesapeake Beach and North Beach known collectively as the Twin Beaches there are also other restaurants offering local dishes and cuisines. You can enjoy a stroll on the boardwalks in Chesapeake Beach or North Beach while visiting antique shops, the farmers' market, and local shops or stores.
A better way to discover the beautiful scenic and historic Twin Beaches from the western shores is with our four different Guided Walking Tours. These historic adjacent towns offer lots of history, beautiful homes and breath-taking views of the Chesapeake Bay, the Cliffs of Calvert and the wildlife, all during a 60-90- minute guided stroll.