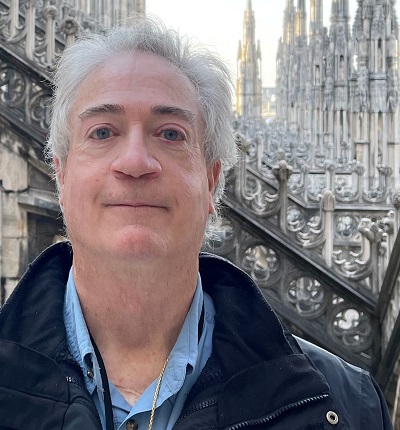 Andy
where to buy real accutane online Captain Andy served 39 years with the military, police and federal law enforcement with multiple overseas assignments. His sailing resume reflects ASA instructor ratings, and extensive sailing experience in the Caribbean, Mediterranean and Pacific oceans including Greece, Croatia, France, Belize and Tahiti. Captain Andy is fully committed to the continued restoration of the Chesapeake Bay and its wild life.
---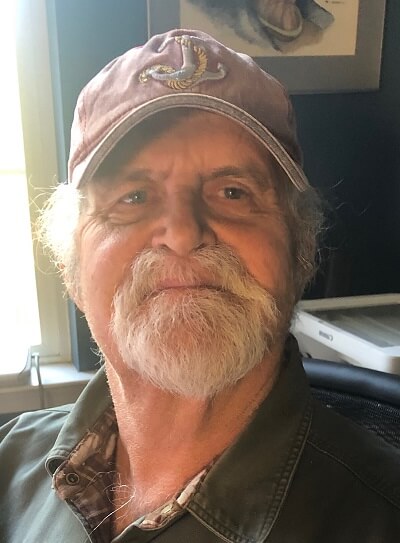 George
Captain George grew up sailing on Lakes Ontario and Erie then relocated to Maryland and have sailed the Eastern Seaboard from Maine to Key West. He always enjoy being on the water with friends and is looking forward to showing you around the bay.
---
Jayne
Captain Jayne has been sailing since she was a kid in Australia, in dinghies on Port Phillip Bay and then further afield in larger sailboats with her family. She now races and cruises her own boat and crews for a larger boat in offshore races. When not racing, Jayne teaches a sailing program for women, moves sailboats and powerboats up and down the east coast and in the Caribbean. She is a qualified lawyer and has worked in trademark and brand protection for nearly 30 years.
Dave
A former U.S. Naval Officer, teaches Midshipmen at the U.S. Academy to sail 44 ft sailboats during summer training. He loves sailing on the Chesapeake Bay.
---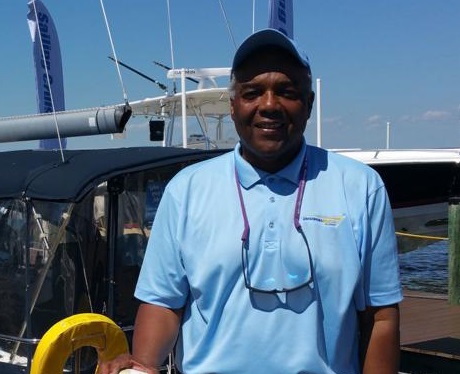 Nate
His love of the Chesapeake Bay and sailing has existed for more than 40 years. He cannot decide which he loves more… the grandkids or sailing. His solution is sailing with the grandkids!
---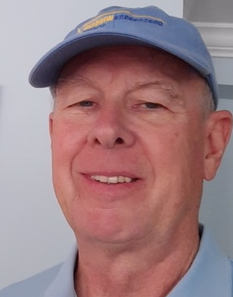 Kevin
His love of the water started with his first job as a mate on charter fishing boats as a teenager and later after high school he became a commercial clammer on Long Inland, New York. He is a retired meteorologist, has been sailing since his twenties, and has owned several sailboats. But he still loves to be on the water to catch the wind!
---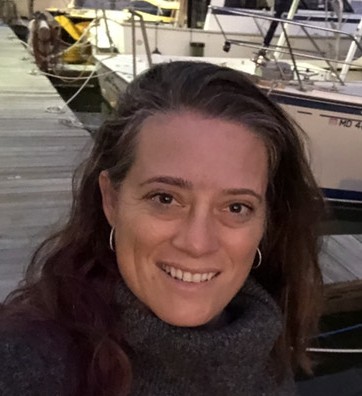 Priscilla
Priscilla has been sailing since 2015 and what she likes best about sailing is the sound of the water and the feel of the breeze on your face when the boat's engine is turned off. Getting to explore the bay and sharing in the adventure of sailing with her children and others is something she really enjoys. Every time that she heads out is a blessing that she gets to experience and she always comes back having learned more about the Chesapeake Bay.
---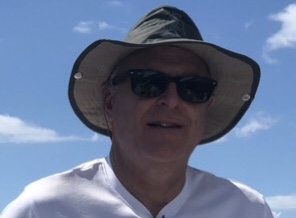 Tom
Tom grew up sailing small boats on the Potomac River and its tributaries. He spent a few years away from the water and has recently caught the bug to sail on larger boats and enjoy the freedom that sailing on the Chesapeake Bay provides. He enjoys summer days on the water, followed by eating steamed crabs.
---
Stephanie
Stephanie fell in love with sailing and the water growing up on the Great Lakes and the Indiana Dunes. She sailed with her grandfather and uncles on Lake Erie as a child. When Stephanie is not sailing she enjoys hiking and traveling.
---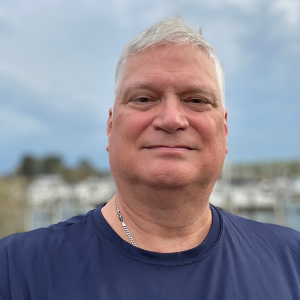 Scott
Scott has sailed on the Chesapeake Bay and the Penobscot Bay, Maine for over 40 years. He also loved the experience of working on lobster boats for a few summers in Maine. Scott was raised in Maryland, and has lived with his wife in the Twin Beaches area for the past 25 years. He has a deep love and appreciation for the local history and the waters of the Bay.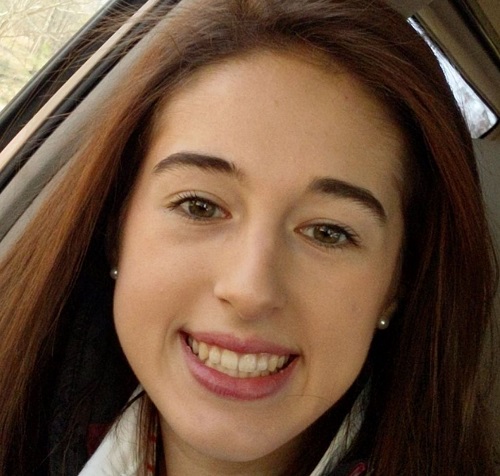 Seraphina
She is a rising senior, who loves spending time outdoors in her community. She has grown up in Chesapeake Beach and North Beach her entire life, therefore, becoming acquainted with the history that surrounds it. She enjoys interacting with others and hopes to supply people with new information and enjoyment.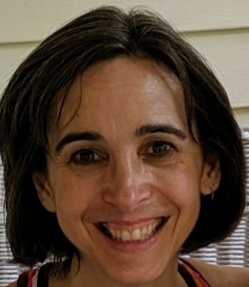 Jana
Washington, D.C. born and Maryland native, Jana has been happily living and raising her family in the Twin Beaches for 20 years. She wouldn't live anywhere else and is proud to show visitors many of the highlights here at her favorite spot in the world.
---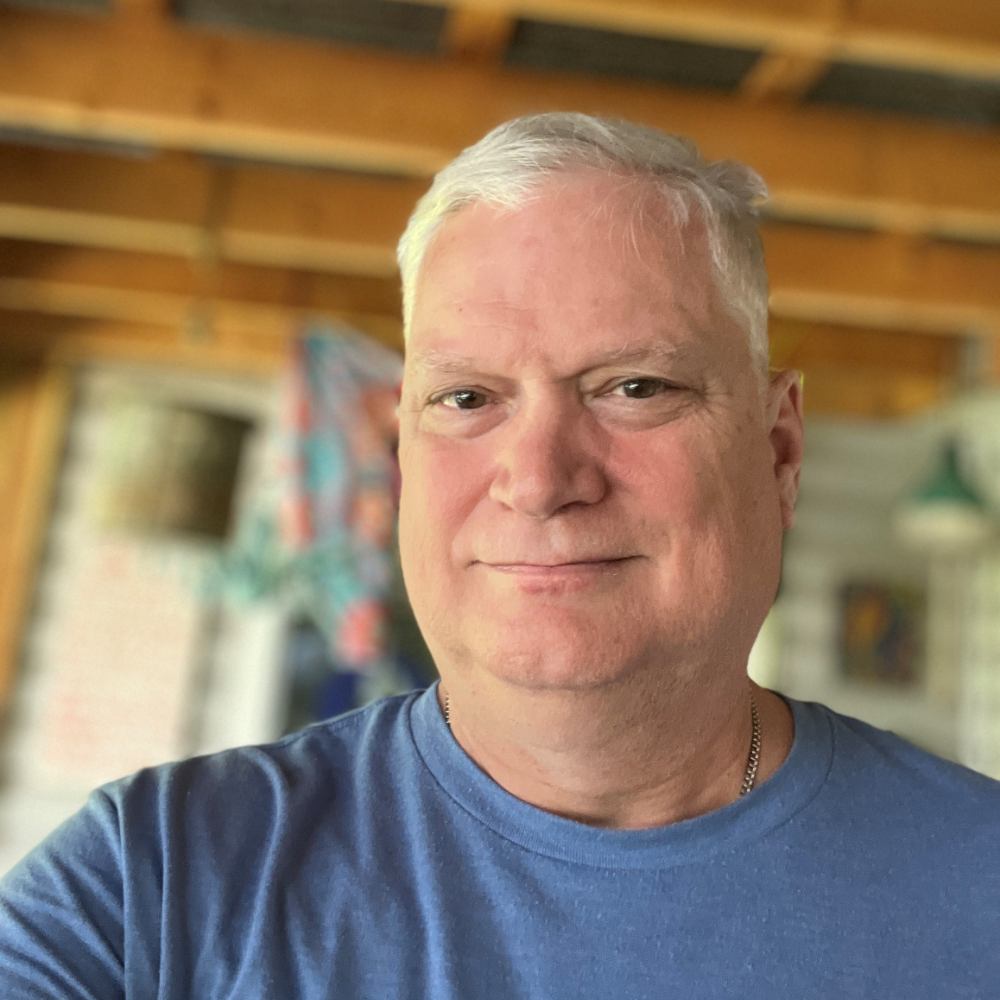 Scott
Scott A Maryland native, Scott has enjoyed living with his family in the Twin Beaches area for the past 25 years. Recently retired from the U.S. government where he worked as a historian and Museum Administrator, Scott is thrilled to now have more time to research local Maryland history, create digital art, and frequent the many fascinating and fun places of interest this great community has to offer. He would greatly enjoy sharing these interesting places with you.